She Comes And Goes - original mixed media art painting by Artist Scott Garrette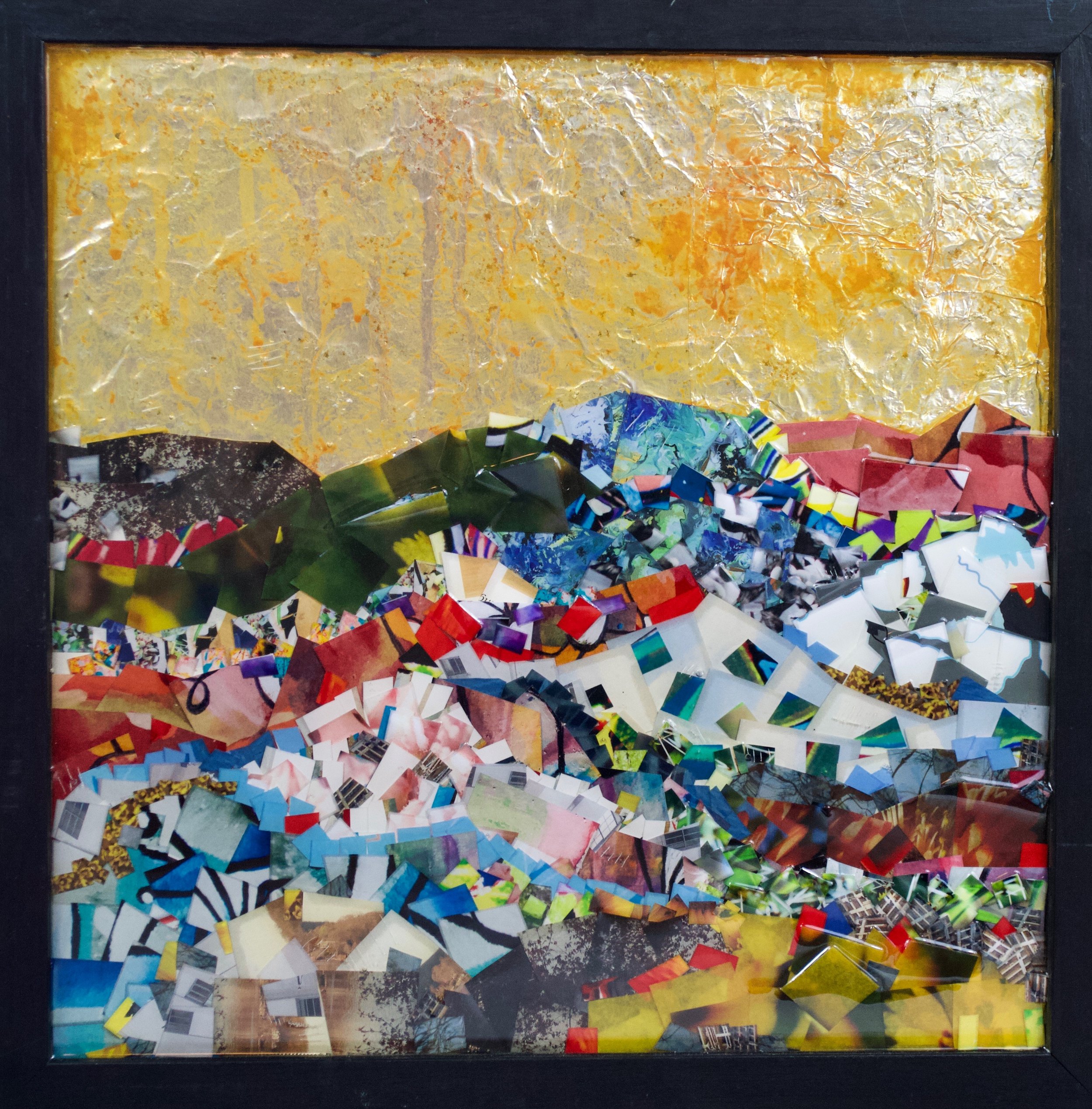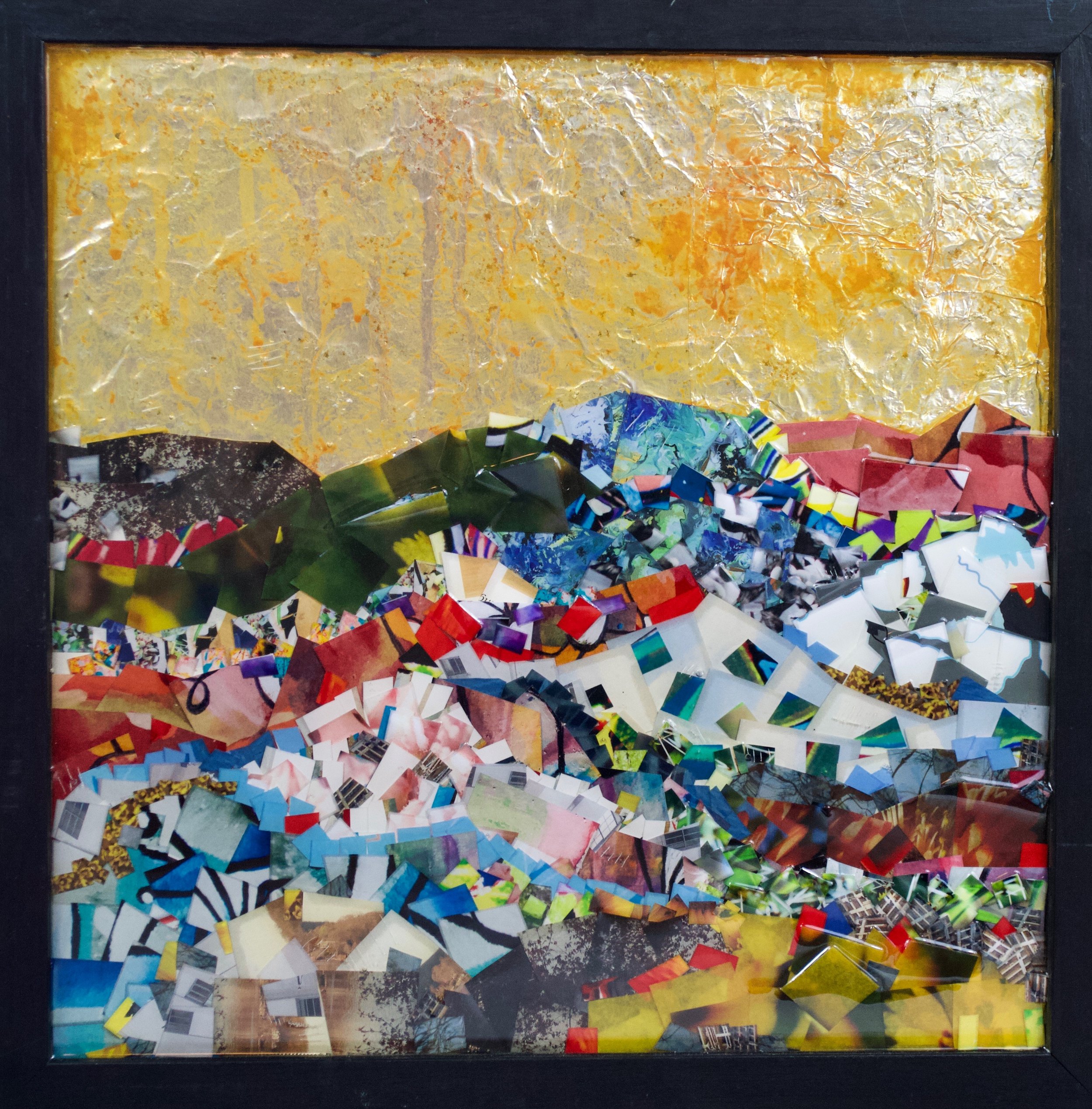 She Comes And Goes - original mixed media art painting by Artist Scott Garrette
An abstract mixed media art painting by Scott Garrette, made using acrylic paint on foil with cut paper, covered with a crystal clear epoxy resin for effect and sealing, with painted wood frame.
The paper is from my photographs and my digital artwork prints.
15 x 15in.
Ready to hang
Select "small painting" at checkout for correct shipping charges
Want to see this painting in person? It's currently on display in the loft gallery of Ramiro's 954 in Mahopac, NY visit https://www.ramiros954.com for directions, and be sure to tell them I sent you!!!