Beneath The Surface - original art painting on wood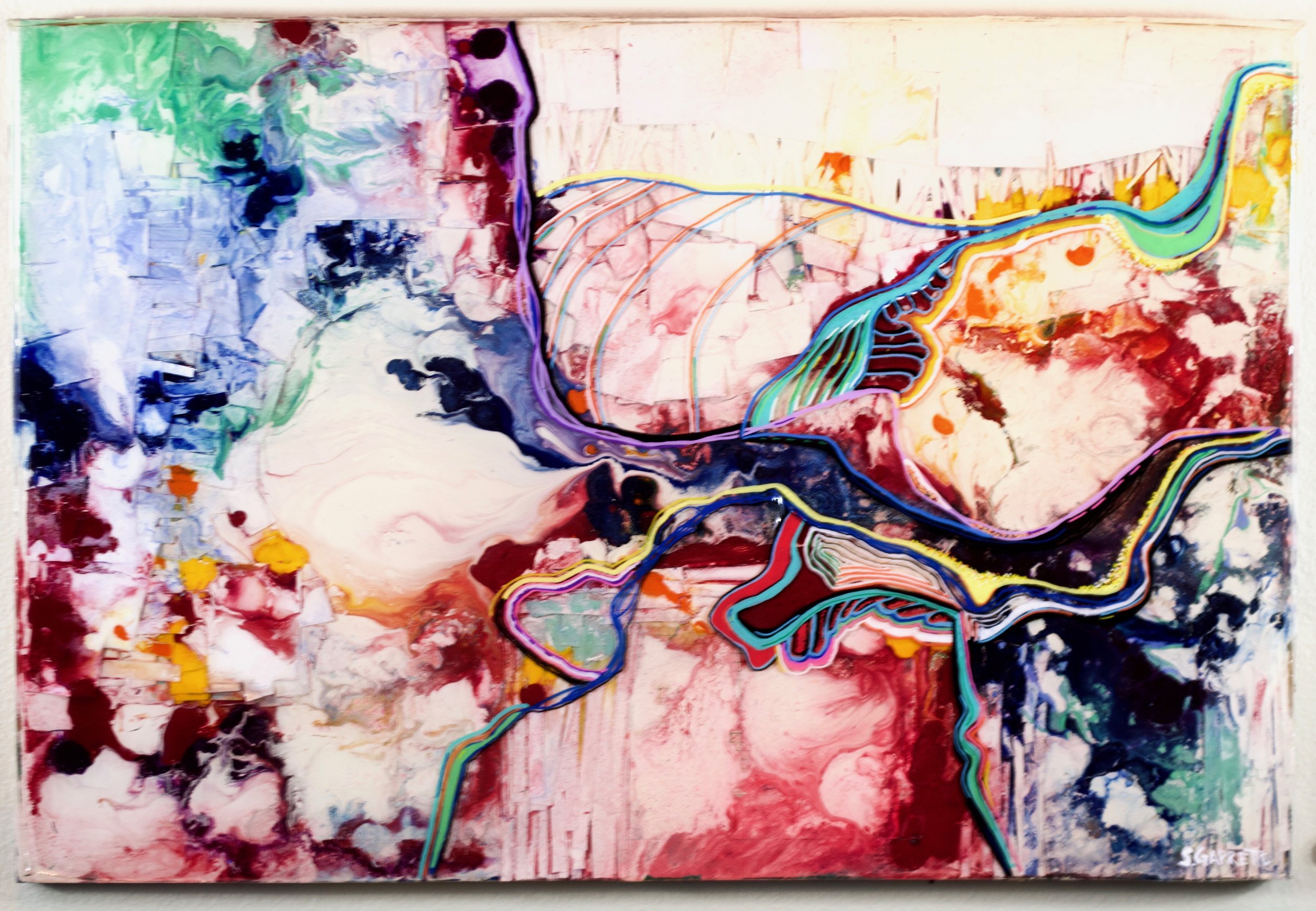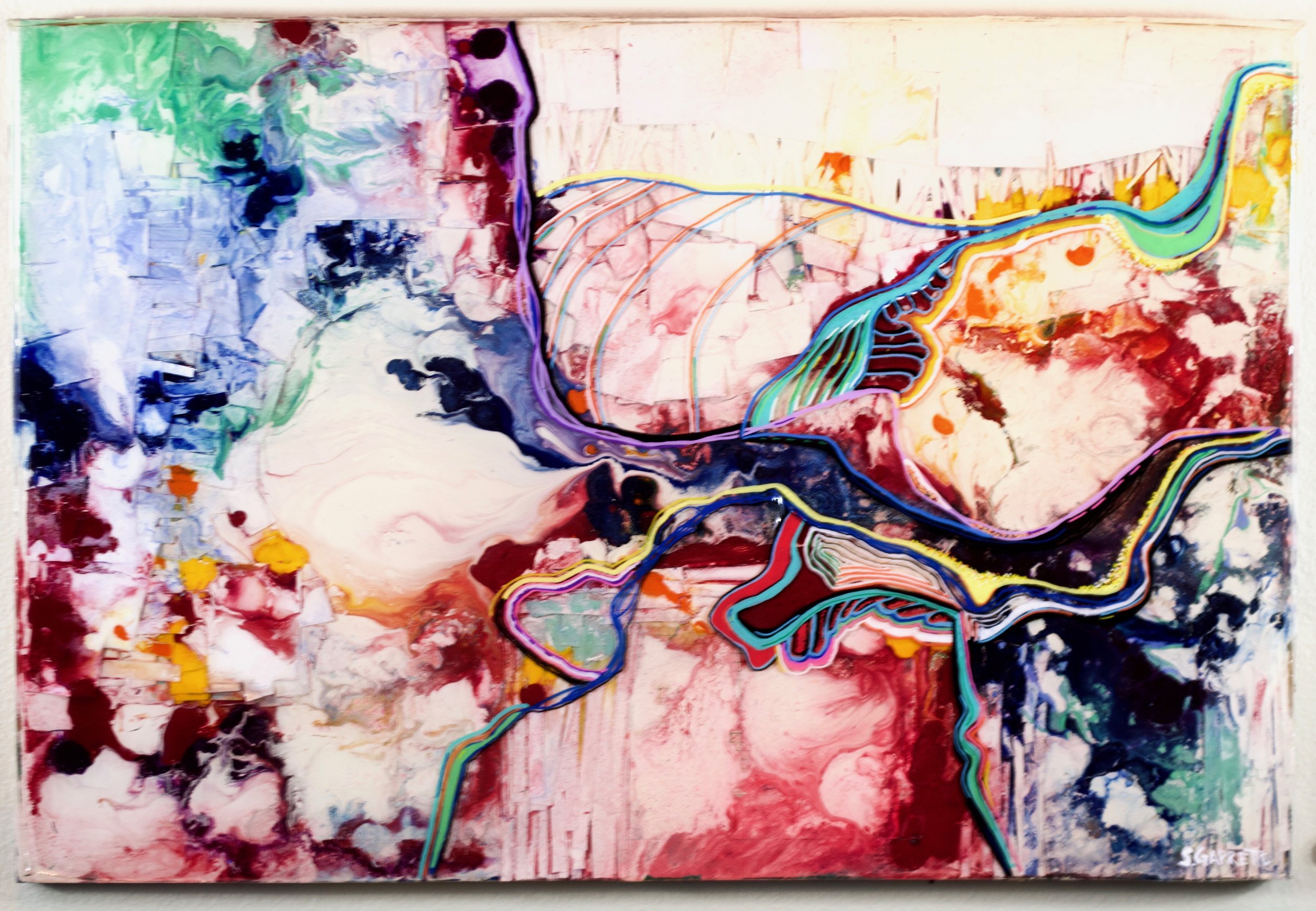 Beneath The Surface - original art painting on wood
An abstract art painting by Scott Garrette, made using acrylic and enamel paints on wood panel, covered with a crystal clear epoxy resin for effect and sealing.
18 x 12 in. Ready to hang
Beneath the Surface has a lot of awesome things going on, just beneath the surface...
Select "small painting" at checkout for correct shipping charges
Want to see this painting in person? It's currently on display in the loft gallery of Ramiro's 954 in Mahopac, NY visit https://www.ramiros954.com for directions, and be sure to tell them I sent you!!!